Trina Barr
Interview with Ms. Trina Barr, a seasoned innovator and recognised expert in medical aesthetics, dedicating the last decade to advancing clinical outcomes and educating the market.
How long have you had the ADVATx? Almost 2 years. My main motivators at the time were cost of ownership as well as the footprint. As a past owner of Cutera's XLV and Candela's V Beam, I felt the design of the ADVATx was more progressed and more in line with what I wanted to bring to my patients, what I call conscientious design. So, it was the elegance of the design, the quiet operation and the potential of the technology that led me to the ADVATx.
Initially, for which indications did you decide to get the ADVATx?
For me, it was heavily geared towards acne. Dr. Adriane Steward, a Dermatologist I trained with and worked for, was with Dr. Michael Gold at Aspen Boot Camp, a very prestigious conference of Dermatology and Plastic Surgery, a private event in the United States held once a year, and she'd heard about the ADVATx 4 years ago. Michael Gold told her it was his favorite device for acne and since this is one of her passions, she is always ahead of the curve when it comes to delivering best-of-care acne treatments.
So, initially you used the ADVATx for acne, did you then expand to new indications?
Well, initially it was acne and then vascular. I do a lot of my plasma resurfacing (I was the first to introduce the technology to the United States) and I got great results, but I was unhappy with the transient redness I used to get post-op, so I experimented with the ADVATx and I realized that if I cleared vascular prior to plas-ma resurfacing, I reduced any type of post procedure redness, so I became acutely attuned to pre-treatment vascular muting.
Then, you had a bit of a breakthrough. Can you describe this to us?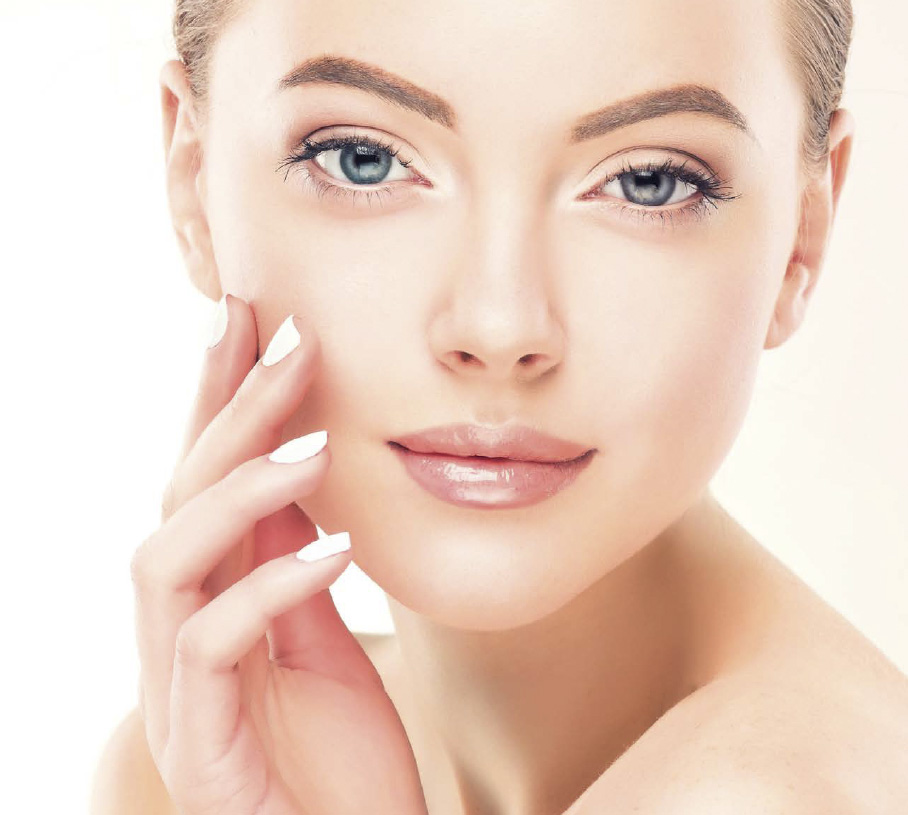 I began using both wavelengths in succession and I realized that the clinical end result I was getting confirmed to me that the heat generated by the ADVATx allowed me to get the type of collagen with the right ratios between collagen I and III, elastin and Hyaluronic acid. I am a firm believer that it's not just about collagen as much as it is about achieving the right ratio! Through previous work, I discovered that, by these combination treatments, if you encompass different layers of the dermis, depending on patient ethnicity and age, and subject them to different temperature levels, fibroblasts are stimulated to produce ratios of response.
And that's where the ADVATx shines! With it, we get this brightening effect of true transformation and health, which is what patients want when they come to us: clarity, tone, texture and overall color correction of reds and unwanted pigmentation in a way that is fundamentally different from what you get from a 532 nm KTP or an IPL.
Now that you've created this advanced protocol, what do you currently use the ADVATx for?
I use it for Esthetics. By this I mean dermal health. Dermal health first involves overall quality, tone and texture and the ADVATx is its absolute backbone. It's the Alpha and the Omega, with its ability to target the hallmarks of unwanted inflammation, such as pigmentation, fine lines, crepe skin, enlarged pores, every sign of aging, without significant downtime: It's the most incredible treatment I've offered yet to date!
Do you call it foundational technology because you use it as a foundation to any additional treatment you might provide?
It has become the backbone of any technology that we are offe-ring. We can literally use it to prepare the skin for any additional procedure, even the most aggressive. I can combine the ADVATx with microneedling or bipolar RF, or even fractional CO2. I pretty much use it on all my patients, from the patient just crossing over from a hydrofacial to the hardcore Esthetics enthusiast!
Earlier, you called the ADVATx the Alpha and the Omega. Why?
Because I use it first as a foundation to prepare the skin for other treatments (the Alpha) and then I use it for follow up treatments to remove any residual redness (the Omega). On the strength of this, I've trademarked "RPM 360" for restauration, prevention and maintenance, a positive feedback loop for the continuation of care for the patient.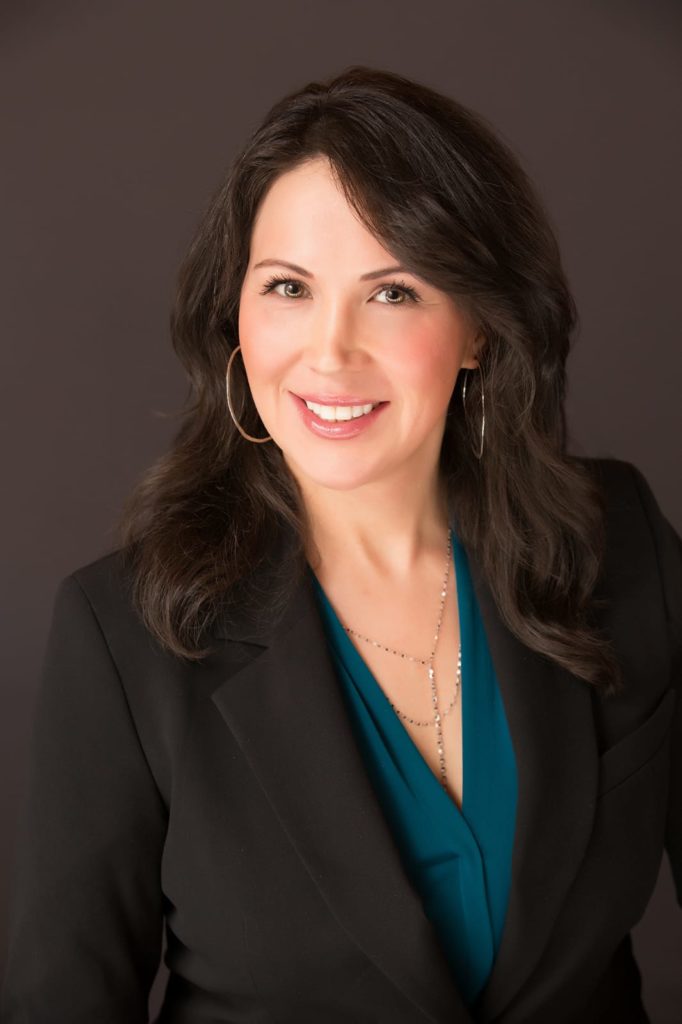 Trina Barr: Innovator and recognised expert in medical aesthetics for several leading manufacturers as Zeltiq Aesthetics, Syneron Candela, Lumenis, Venus Concept, Agnes, Viol, AdvaLight & Energist Medical. Author of numerous industry-wide adopted protocols. Internationally sought-after consultant and founder of Med Aesthetics 360 & Experiential Learning Center in Boulder, Colorado which is dedicated to intelligent age management and regenerative medicine.
For the full article click HERE